Welcome to our yard
Nature, history and culture.
Local accommodation in typical houses in the Ucanha region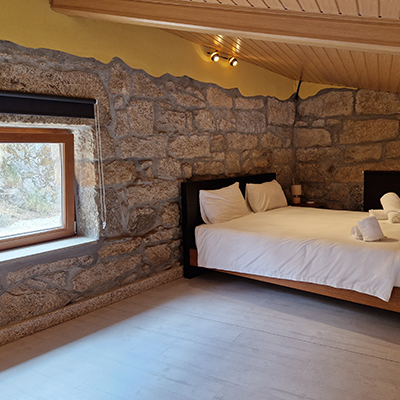 House
Amarela
Large house ideal for families with 2 double beds + 1 single bed (maximum 5 people) + kitchen and 1 shared bathroom.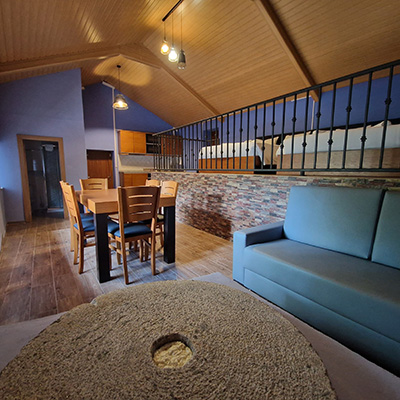 House
Azul
Ideal house for 2 adults and 2 children with 2 double beds side by side in the same room + kitchen and 1 bathroom.
Nature has gifted this municipality with an abundant and aromatic rustic plant: the elderberry, whose fruits, among other applications, are used in the pharmaceutical and cosmetic industry. From the sheltered valleys to the highest places, passing through the sunny slopes, the people of Tarouca took advantage of the soil's fertility by planting olive trees, apple trees, vines and chestnut trees, thus diversifying their agricultural production.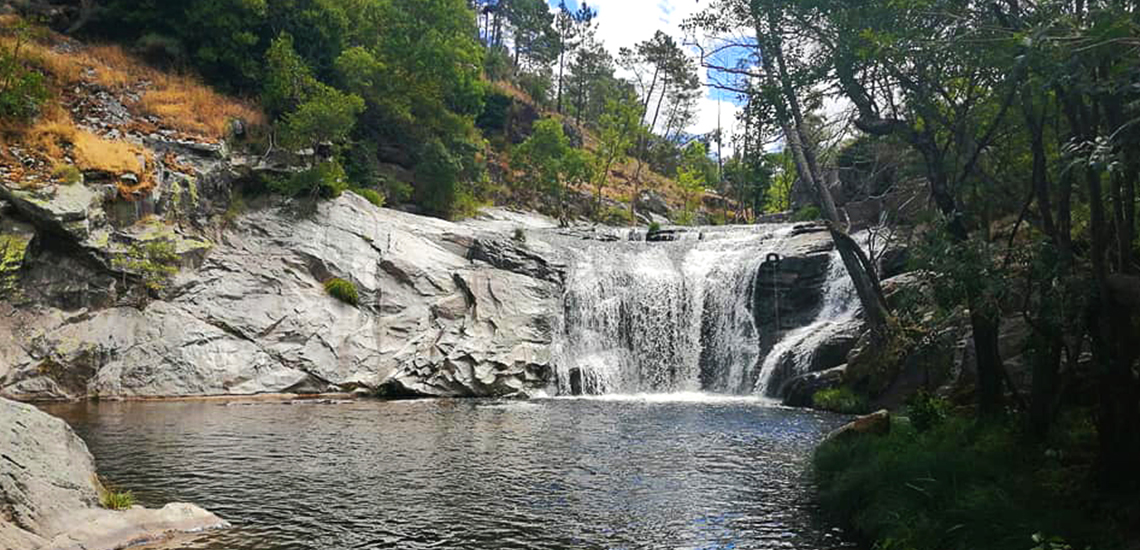 The Tower and the Ponte de Ucanha are places to visit, the latter being considered the most beautiful medieval bridge in Portugal. You should also visit the Romanesque ruins of Salzedas, in the area of ​​Abadia Velha, the Parochial Church of Ucanha and integrated heritage and the group of houses of the old Jewish quarter.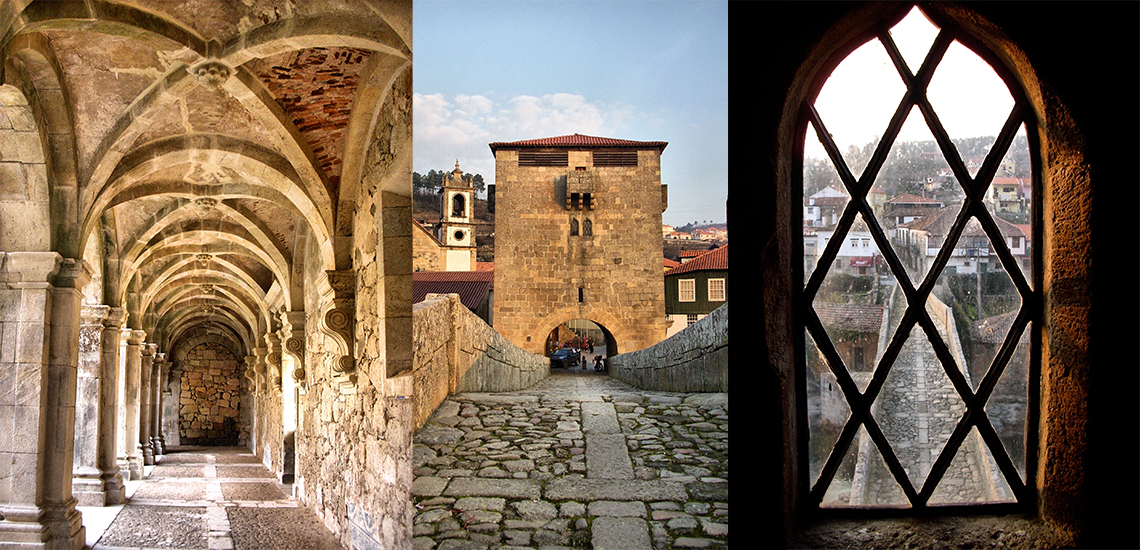 Ucanha is an old Portuguese parish in the municipality of Tarouca, with an area of ​​5.28 km² and 403 inhabitants (2011). Its population density was 76.3 inhab/km². It is a wine-growing village in the Douro and essentially agriculture, especially viticulture, is the main form of livelihood.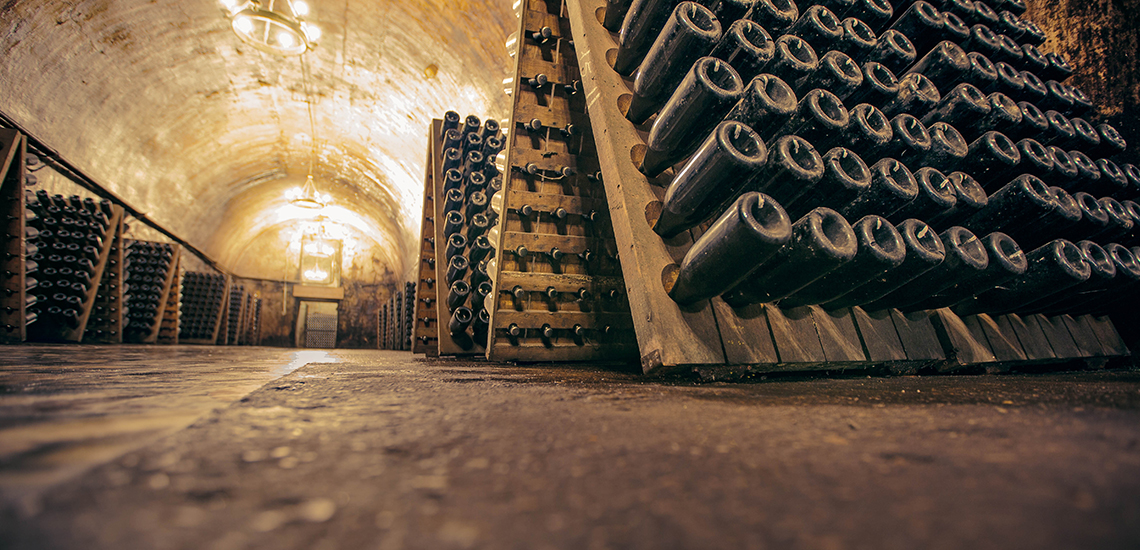 Group Hotels
We have at your disposal more hotels and local accommodation in other areas of Portugal